TEE IT UP FOR TECHNOLOGY
CSES will be holding the 12th annual Tee It Up For Technology Golf Tournament on Thursday May 11, 2023.  Check out this brochure to find out how you can participate in this fun event that raises funds for technology for our students. 
SPONSORS
We are grateful for these sponsors who support our students and school and are accepting corporate sponsors for the 22-23 school year.  Click here for the sponsorship form.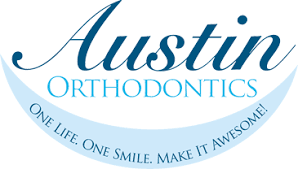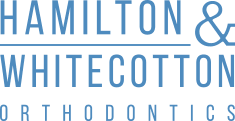 Our Mission
The mission of the Parent Teacher Organization (PTO) of Catawba Springs Elementary School is to promote the educational welfare of students through a partnership between families, teachers and administrators.
As parent leaders, we accomplish this mission by coordinating activities for the teachers, families, and student body. We work diligently to identify sources of funds, partner with local businesses and community resources, and provide financial support not otherwise provided for in the school budgets. Funds raised cover the costs of classroom supplies, curriculum, technology, family fun nights, and more.
Our purpose is to enrich the student's environment through volunteerism, cultural and educational events, and special programs.
Research is clear, children at schools with a broad base of involved parents perform remarkably better in many different measurements of success.